Custom Bamboo Blinds
Custom made bamboo blinds are a great way to add privacy and shade to any space, whether indoors or outdoors.
Blinds can be supplied natural, stained or painted to a maximum individual width of 2400mm and all styles and colours are available as roll-up or roman blinds.
Description
FITTING

Our custom blinds are available as roller or roman blinds and can be recess or face fixed.

WARRANTY

Our custom outdoor blinds are made to withstand the harsh Australian conditions. They come with a 5 year warranty, so you can be confident that, as long as blinds are kept rolled down until they are dry, your bamboo blinds will withstand moisture.

TIE DOWNS

We do not recommend the use of tie downs. If the bamboo blind is attached at the top and at the bottom for long periods or during windy conditions, the stitching will stretch and eventually break. If tie downs are required, they should only be used in light winds.
Documents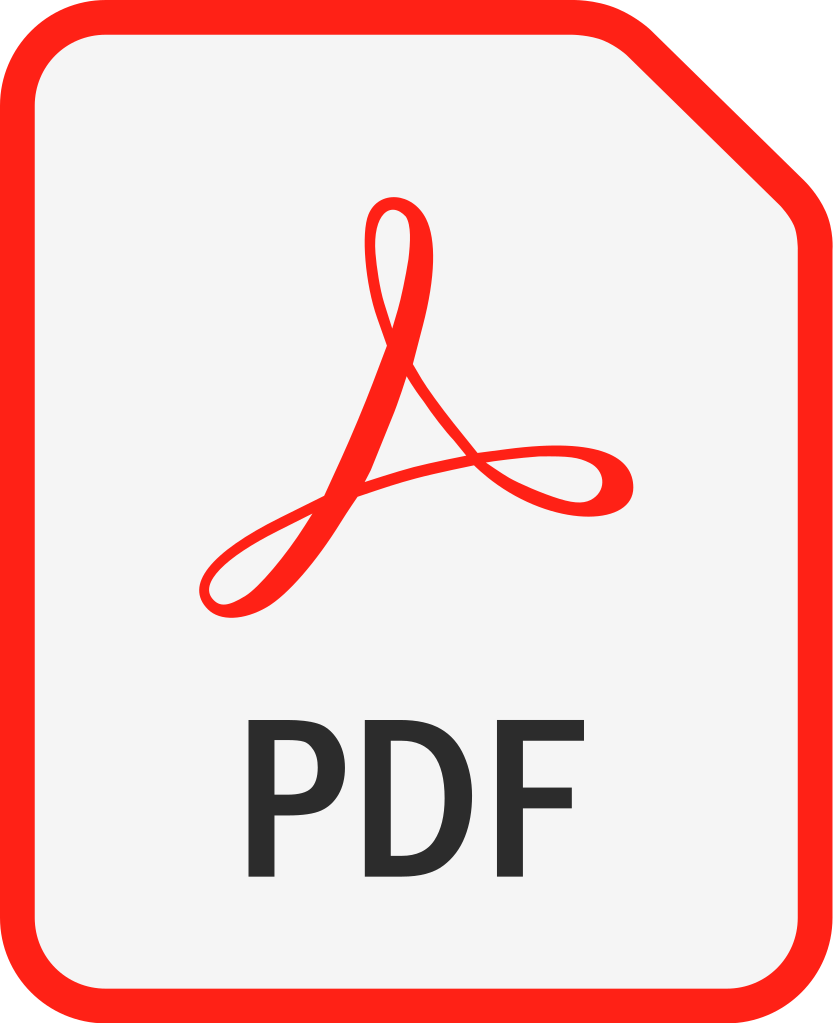 House-of-Bamboo-Blinds-Fitting-Instructions.pdf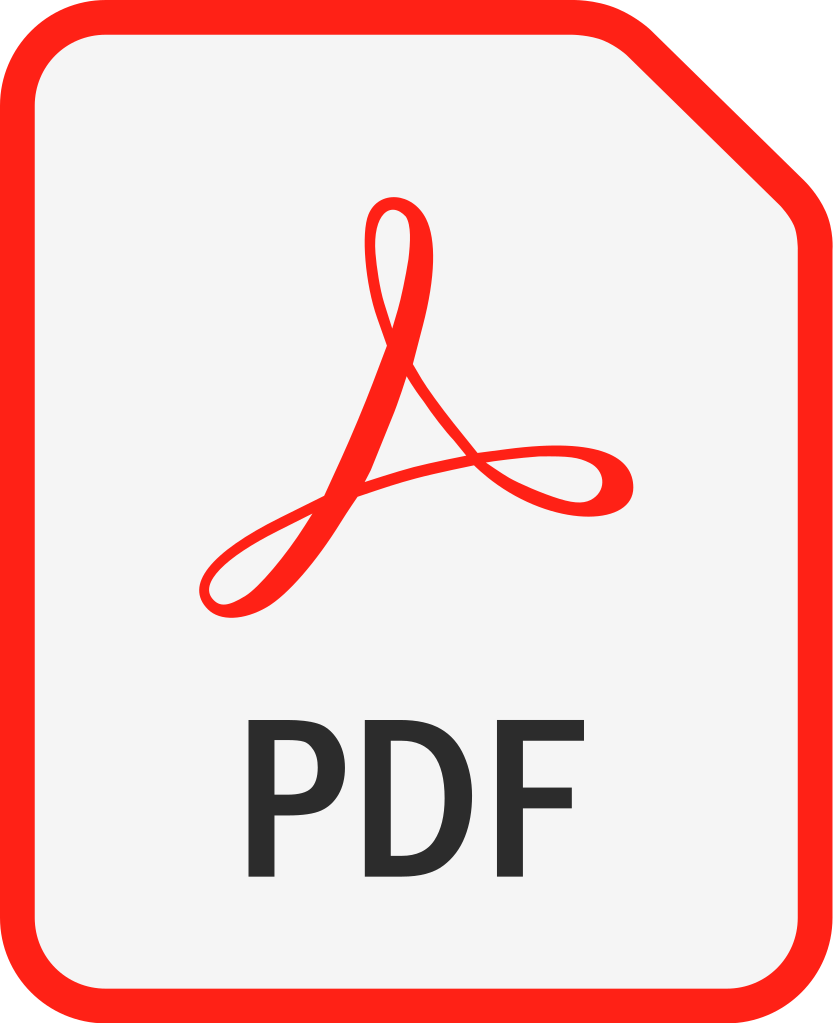 How-to-measure-for-blinds.pdf