Rattan & Cane Webbing
$4.95 – $310.00
Handcrafted to deliver a luxurious natural texture for interior home and commercial projects.
Make your selection using the dropdowns below to see a zoomed image of the product.
Description
This hardy and versatile material, traditionally used in chairs, binding and basketry, is now being specified by designers and architects in bedheads, ceilings, wall panels and privacy screens.
Rattan linings for ceilings are increasingly popular in the hospitality industry creating a sophisticated yet relaxed natural vibe. Framed in panels they can transport you from an oriental to contemporary setting. The open weave allows for a contrasting background colour or backlighting for a soft warm glow.
Key elements:


Largest range of open and closed weaves in Australia


Available in 600mm and 910mm widths


Contact us about bespoke designs and widths


Inner core can be painted or stained


Creates stylish joinery panels


Rattan is a naturally renewable climbing palm that continues to be an invaluable part of rural people's livelihoods in South and Southeast Asia. Rattans are regarded as the most important commercial non-timber forest product.
Documents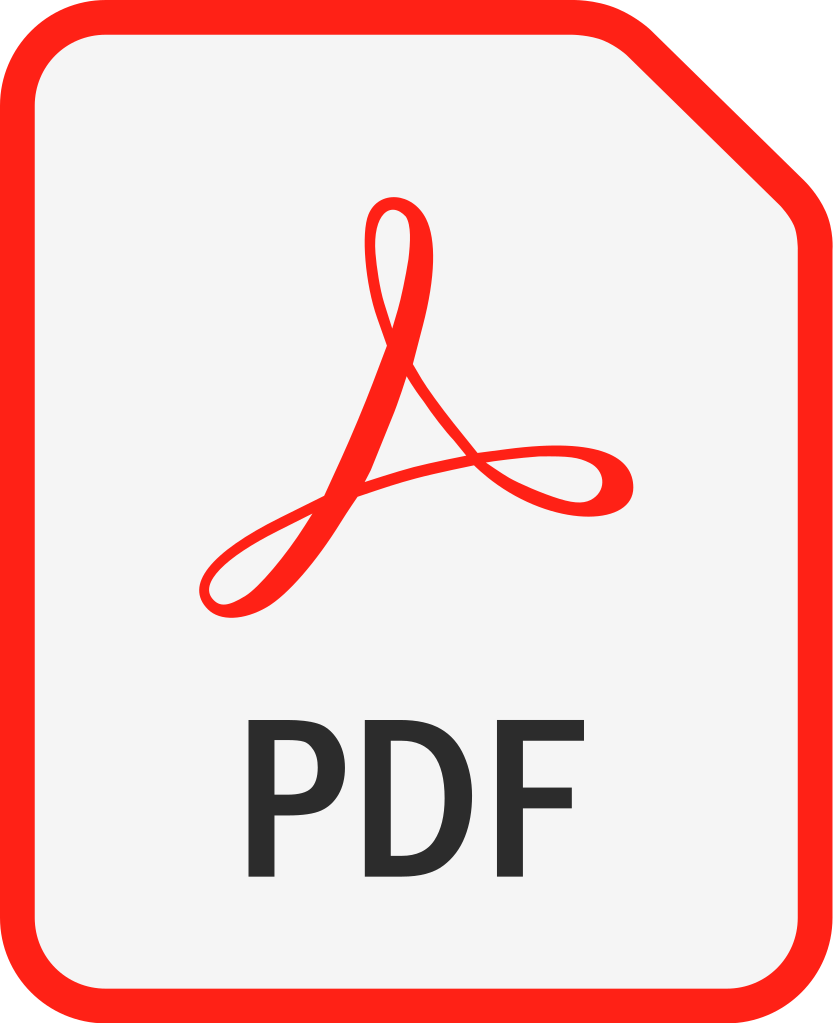 Rattan-Cane-Webbing-Technical-Brochure-2.pdf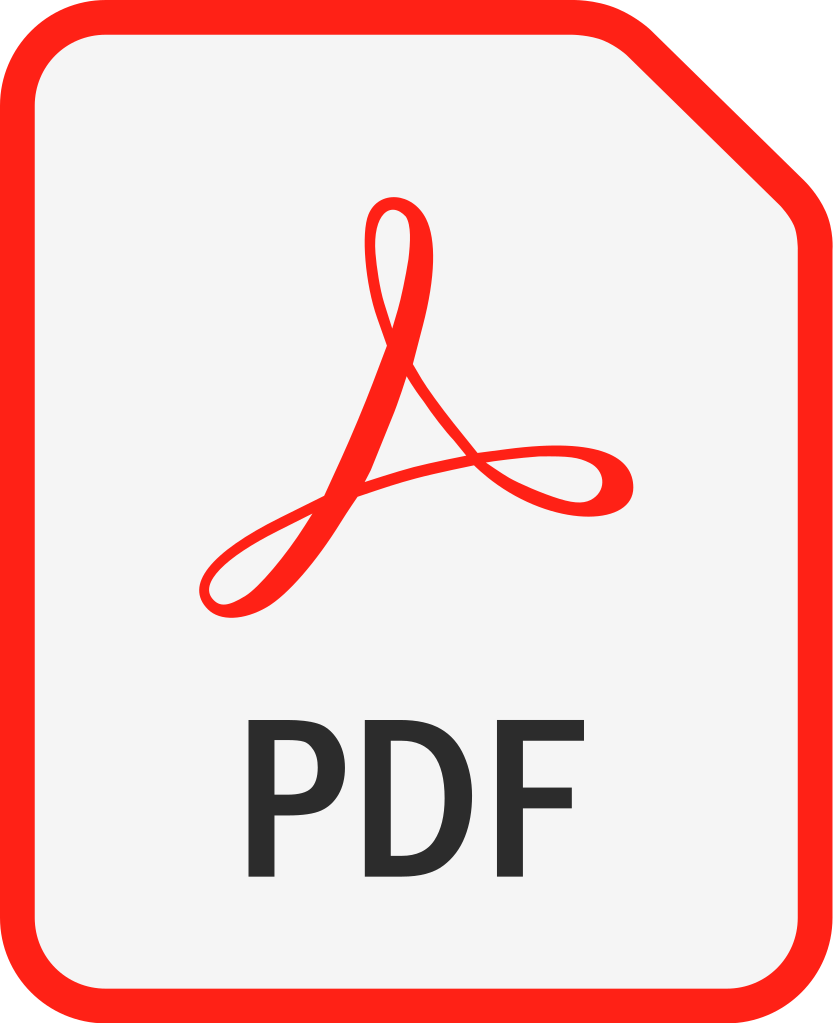 Rattan-Installation.pdf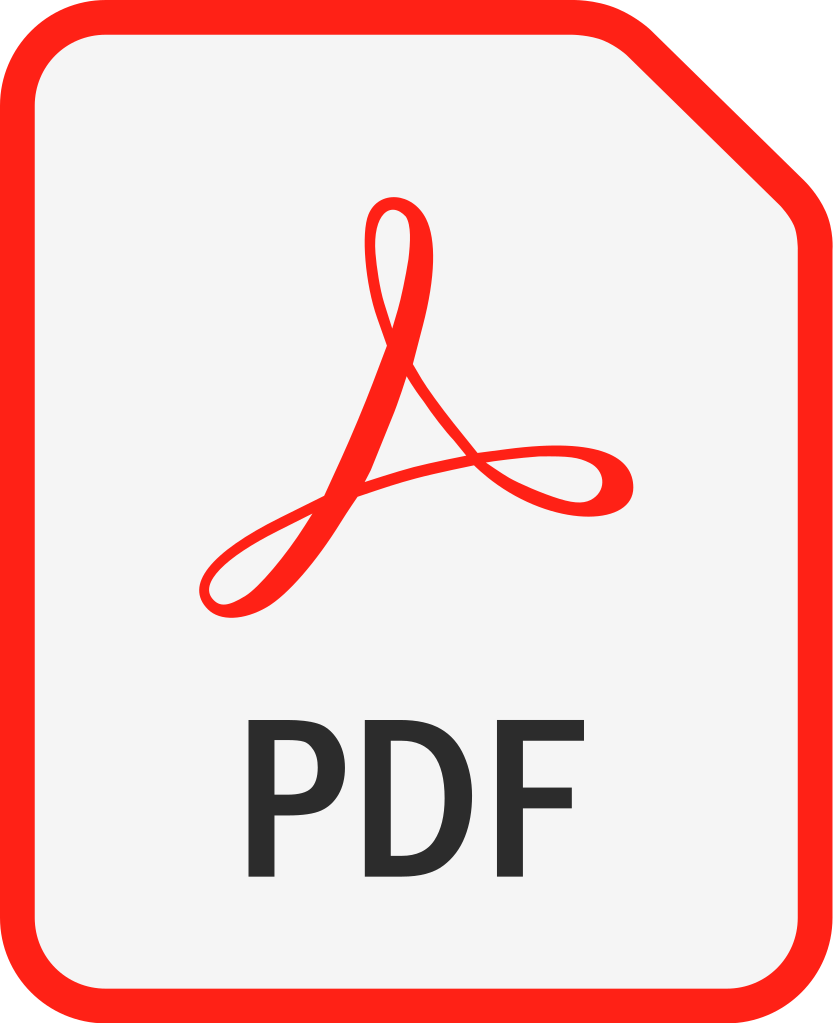 Rattan-Frame-Specifications.pdf